Designs
Designs for Embroidery and Screen Printing are endless because we specialize in personalizing. We will feature some of our designs here and on samples throughout our website. However, our designs are NOT limited to the ones featured on our website. Please ask us if you have something else in mind so we can show you what you're looking for.
Embroidery
Embroidery designs include standard colorful pictures to add to your personalization and personalized logos. See some of our samples below of how we had logos for our clients converted into embroidery designs. (We facilitate the digitizing process between our customers and a digitizer for the conversion. We charge the one-time digitizing fee with your first order ONLY.) The picture on the left shows the logo as emailed to us. On the right is the digitized logo as it will be embroidered. Colors can be substituted depending what color the logo is being embroidered onto. For example, if the letters are in black and your request is for embroidered black duffel bags, you can choose to have the letters switched to white or another color so that your logo will stand out.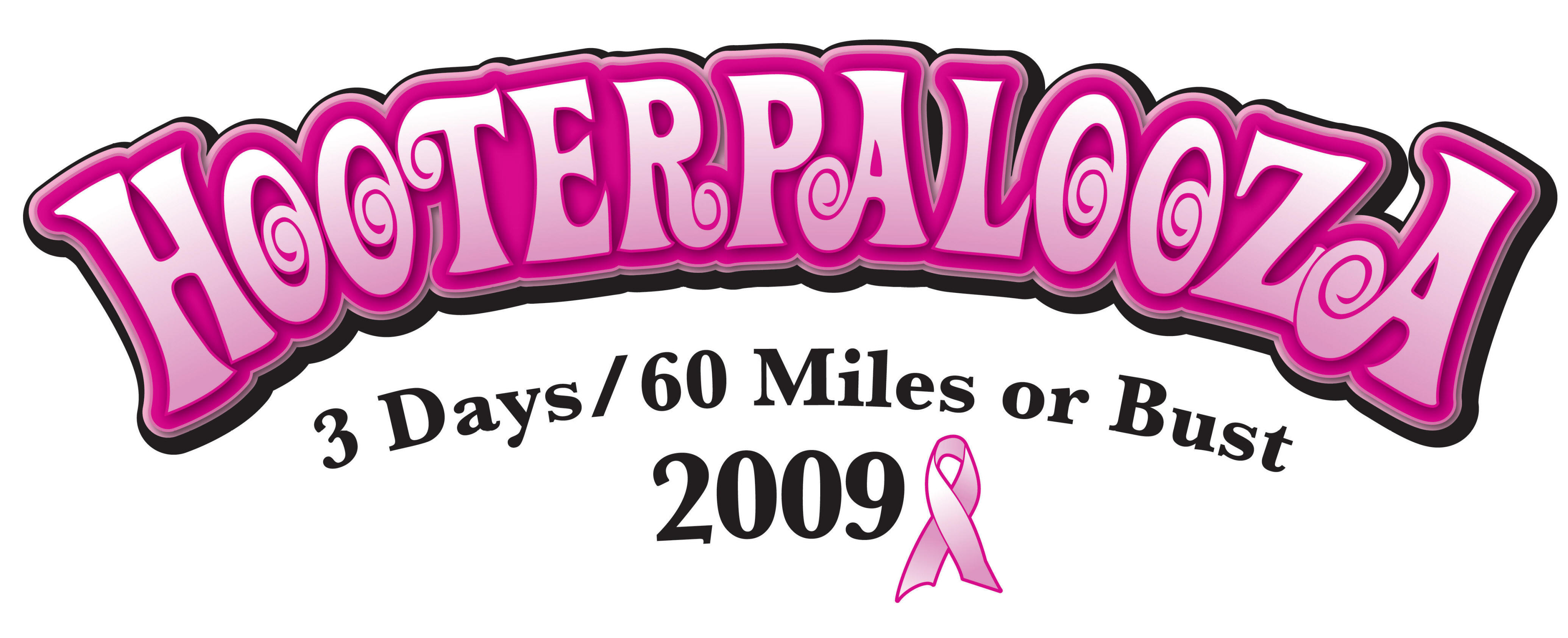 Screen Printing
Screen Printing designs are made into heat transfers then put onto t-shirts using our heat press. We offer a variety of pre-made transfers and we offer our customers the opportunity to design unique transfers for individual occasions. Please contact us to discuss your options. See samples below of transfers we've designed for and with our clients.